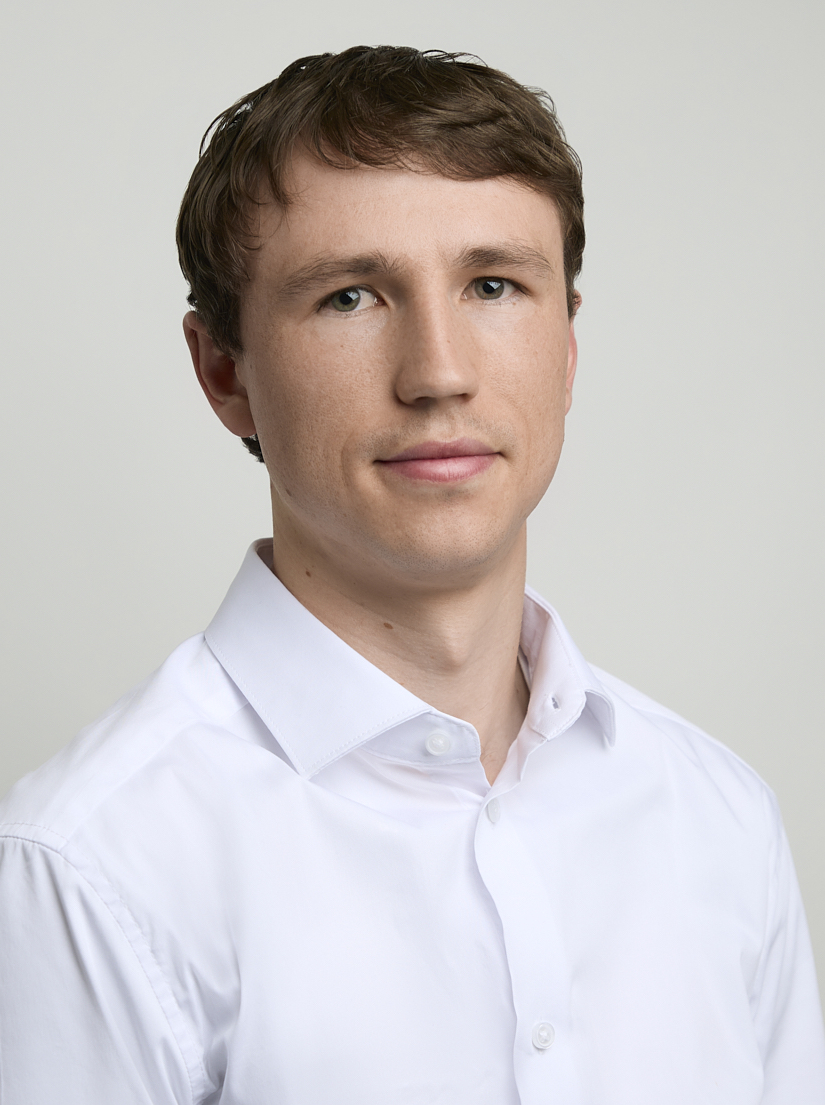 Email: wesrobbins [at] utexas [dot] edu
I am a first-year Ph.D. student in Electrical and Computer Engineering at the University of Texas at Austin. I am fortunate to be supervised by Prof. Atlas Wang in the VITA Group. My research interests are broadly in the areas of deep learning and computer vision.
Previously, I received an M.S. under the supervision of Prof. Terrance Boult in the Vision and Security Technology Lab at the University of Colorado, Colorado Springs. During this time, I worked in the areas of biometrics, computer vision, and deep learning and received an outstanding graduate student award.
publications
DaliID: Distortion-Adaptive Learned Invariance for Identification Models

arXiv preprint arXiv:2302.05753 2023

CAST: Conditional Attribute Subsampling Toolkit for Fine-Grained Evaluation

In Proceedings of the IEEE/CVF Winter Conference on Applications of Computer Vision Jan 2023

On the Effect of Atmospheric Turbulence in the Feature Space of Deep Face Recognition

In Proceedings of the IEEE/CVF Conference on Computer Vision and Pattern Recognition Workshops Jun 2022

Towards Multimodal Vision-language Models Generating Non-generic Text

AAAI Undergraduate Consortium Feb 2022